Whether you're an experienced runner or just starting out, oops,gottaRUN! is the place for you! Friendly, knowledgeable staff, great shoes and clothing, cool accessories, helpful reference books, organized runs, training programs, and more...!
At oops,gottaRUN! we're committed to your healthy lifestyle! Our regularly scheduled Tuesday, Thursday and Sunday group runs make training easy and fun, and provide the perfect opportunity to meet new friends who share your belief in living well! We meet at the store, group up based on pace and distance, and then "corriamo insieme!" See our "Running Club" page for more information!

Our training courses are another important part of our commitment to your healthy lifestyle:
*Thinking about starting a fitness program but don't know where to start? Our Wednesday night beginner's run is the place for you.
*Thinking about taking on the challenge of a half-marathon or a marathon? Our tried-and-tested Jeff Galloway and Fitzgerald training programs are specially designed to get you across the finish-line with a smile!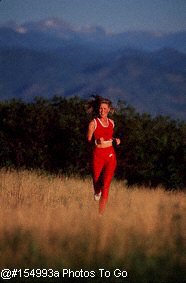 oops,gottaRUN!
®

Via Vettabbia 1
20122 Milano
02/32.96.06.09
Orario d'esercizio:
* martedì, mercoledì, giovedì e sabato: 10-14.30, 15.30-19.30

* venerdì: 15.30-19.30

Hours of operation:
* Tuesday, Wednesday, Thursday and Saturday: 10 a.m. - 2:30 p.m., 3:30 p.m. - 7:30 p.m.

* Friday: 3 p.m - 7.30 p.m.